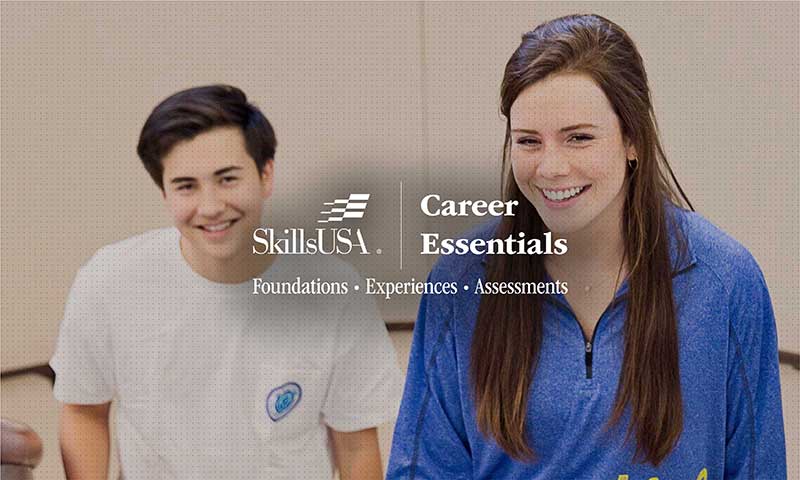 Thank you for visiting us here.  If you are trying to access the Career Essentials online campus, please check out the new online campus at https://mycareeressentials.org. If you need help in accessing your resources or making a purchase, please contact us at careeressentials@skillsusa.org or at 844.875.4557.
We look forward to serving you, our valued customer, and we're excited to welcome you to our new online campus home.
We look forward to communicating with you soon!
The SkillsUSA Career Essentials Team