SkillsUSA Career Essentials: Experiences
Replaces Professional Development Program (PDP)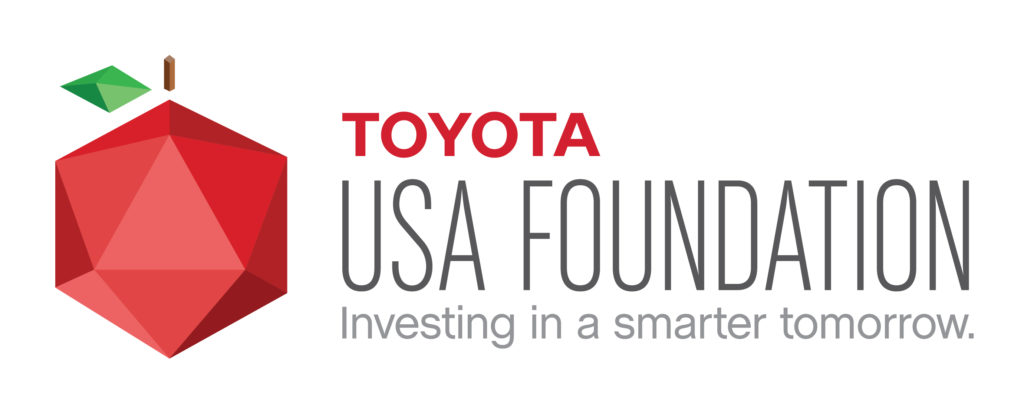 Toyota is a lead sponsor of Career Essentials: Experiences as a special project of the SkillsUSA Foundation.
Working together in teams, understanding leadership, communicating clearly and demonstrating integrity are required in any career. However, these skills aren't easy to teach — until now. SkillsUSA Career Essentials: Experiences is the next generation of employability skill-building curricula developed for today's students. SkillsUSA Career Essentials: Experiences is everything you need to give your students what they need to be career-ready.
While SkillsUSA Career Essentials: Foundations develops an awareness level of learning, SkillsUSA Career Essentials: Experiences takes your students to the next level of demonstration within the SkillsUSA learning continuum. It prepares students for the transition to the workforce or higher education through authentic project-based experiences. The online curriculum empowers teachers with high-quality skill development resources and advances the impact of the SkillsUSA Framework.
SkillsUSA Career Essentials: Experiences has 15 project-based learning experiences that contextualize the essential elements of the SkillsUSA Framework in real-work situations. There are nine fundamental experiences that can be completed within one academic year but can be extended or shortened to meet local needs. In addition, the curriculum has five advanced experiences and a capstone experience that can be completed within an academic year.
Each experience spans two to three weeks and includes a 30-minute, instructor-led entry experience. This is followed by student-led, individual or group project modules to provide just-in-time, bite-sized learning. Instructors have the flexibility to adapt each experience to the local context.
All of the resources are delivered digitally through an e-learning site that provides:
24/7 access to students and instructors on computers, tablets or smartphones
Turnkey tools and resources for instructors
A built-in grading and badging system
A learning community for instructors to share best practices and additional tools and resources
Resources
Alignment with the Professional Development Program (PDF)
Curriculum Map (PDF)
Career Essentials: Experiences – Q&A  (PDF)
Career Essentials Flier (PDF)
Career Essentials Trifold (PDF)
Training Webinars
Demo
Demo the Reliability module (interactive PDF)